Wild variety in the museum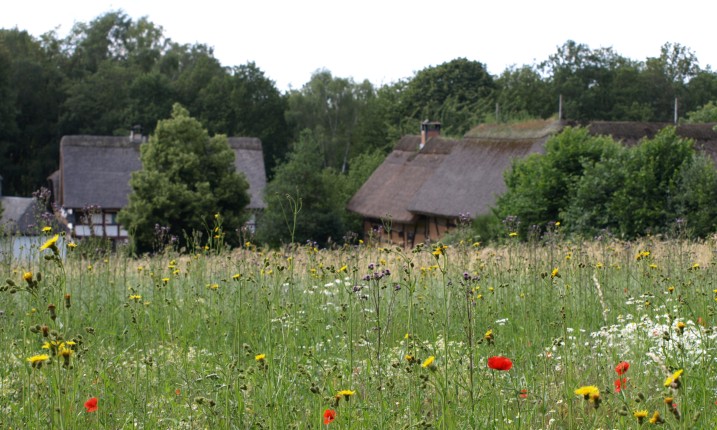 Information on the cooperation project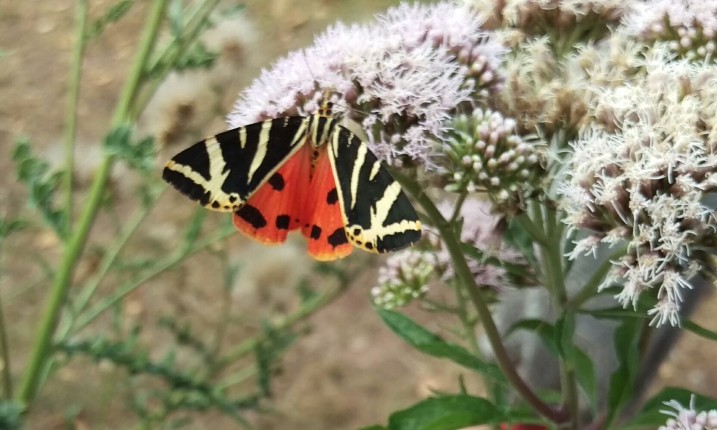 Valuable wild herbs
Species-rich occurrences of wild herbs have many important functions for humans, animals and the ecosystem. These plants are an essential part of food chains. They serve as food for pollinators and other "beneficials", e.g. B. Birds as antagonists of pathogens. They are used as wild vegetables and medicinal plants. They protect against soil erosion. They improve soil fertility. They beautify the cultural landscape. They push back "problem weeds".
Contact
Promoter
Stiftung Rheinische Kulturlandschaft
Rochusstraße 18, 53123 Bonn
Tel. 0228 - 90907210
Cooperation partner
LVR-Freilichtmuseum Kommern
Rheinisches Landesmuseum für Volkskunde
Eickser Straße, 53894 Mechernich
Tel. 02443 - 99800
Goals
The aim of the project is the preservation and propagation of wild plants, some of which have become rare – popularly known as "weeds". Of particular interest are the plants that occur either along paths (ruderal) or in arable land (segetal). Many people's sense of order and the changed, intensive agriculture resulted in a sharp decline in these species.
The project "WILDE DIVERSITY in the Museum" comprises four modules with different focal points, which build on each other and also extend in parallel over the entire duration:
capture and receive
to make visible
impart
carry on